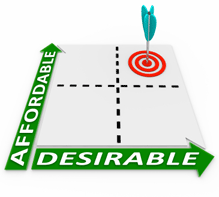 Excellent Reputation
Celebrating over 45 years of service
Are you living on your own or in need of assistance?
We invite you to experience safe and affordable living in the Luther Towers community offering 365 spacious efficiency and one-bedroom apartments with utilities included.
Read More
Care and Compassion
Fully accessible apartments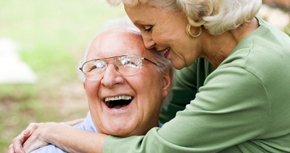 Providing the Care and Compassion Needed to Feel at Home
Lutheran Senior Services, Inc is a 501c(3) non-profit corporation founded in 1967 by Lutheran Churches in New Castle County, Delaware.

Our Stakeholders are our residents, their families, our volunteers and the community at large.
read more
Security and Reliability
The Answer is Luther Towers!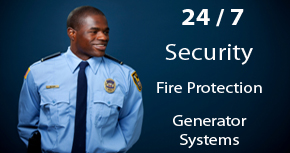 Our buildings have 24/7:
Security staff and maintenance service
Coverage by the most modern fire protection and emergency generator systems
24 hour front desk security
read more